THE BEST-SELLER POSTURE BRACE
Shoulder, neck and back pain relief
For long wear and daily activities
For men, women and children
Adjustable and Comfortable
Designed by Physiotherapist
Your Physio Doesn't Want To See You!
Say goodbye to pains and aches from poor posture
Designed by our head physiotherapist, Roslyn Trimboli. This high-performance back brace is made from premium supple elastic bands and designed for an ultra-comfortable fit without compromising on results.
The Brace Yourself Posture Brace by Back On Track Health Clinic, designed by physiotherapist Roslyn Trimboli, targets athletes, people sitting in front of the computer for long periods and even active children that requires posture correction.
With the increase in numbers of people working from home in poorly designed offices that lead to bad posture, aching back & shoulders and muscle & joint stress, the medical -grade Brace Yourself Posture Brace is a necessary addition to our daily lives.
It can be worn for work and various activities. The wearer experiences no discomfort due to the expert design that addresses the main problems you find in other posture braces in the market, such as pinching, elastic band displacement and tension around shoulders.
Made from lightweight material, the Brace Yourself Posture Brace can be worn under and over clothing throughout the day.
Maintain proper form when exercising and reduce your chances of injury.
Wear for 2 hours daily to see results quickly.
Boost energy levels and breathe better during long working hours.
What people are saying about the
BRACE YOURSELF POSTURE BRACE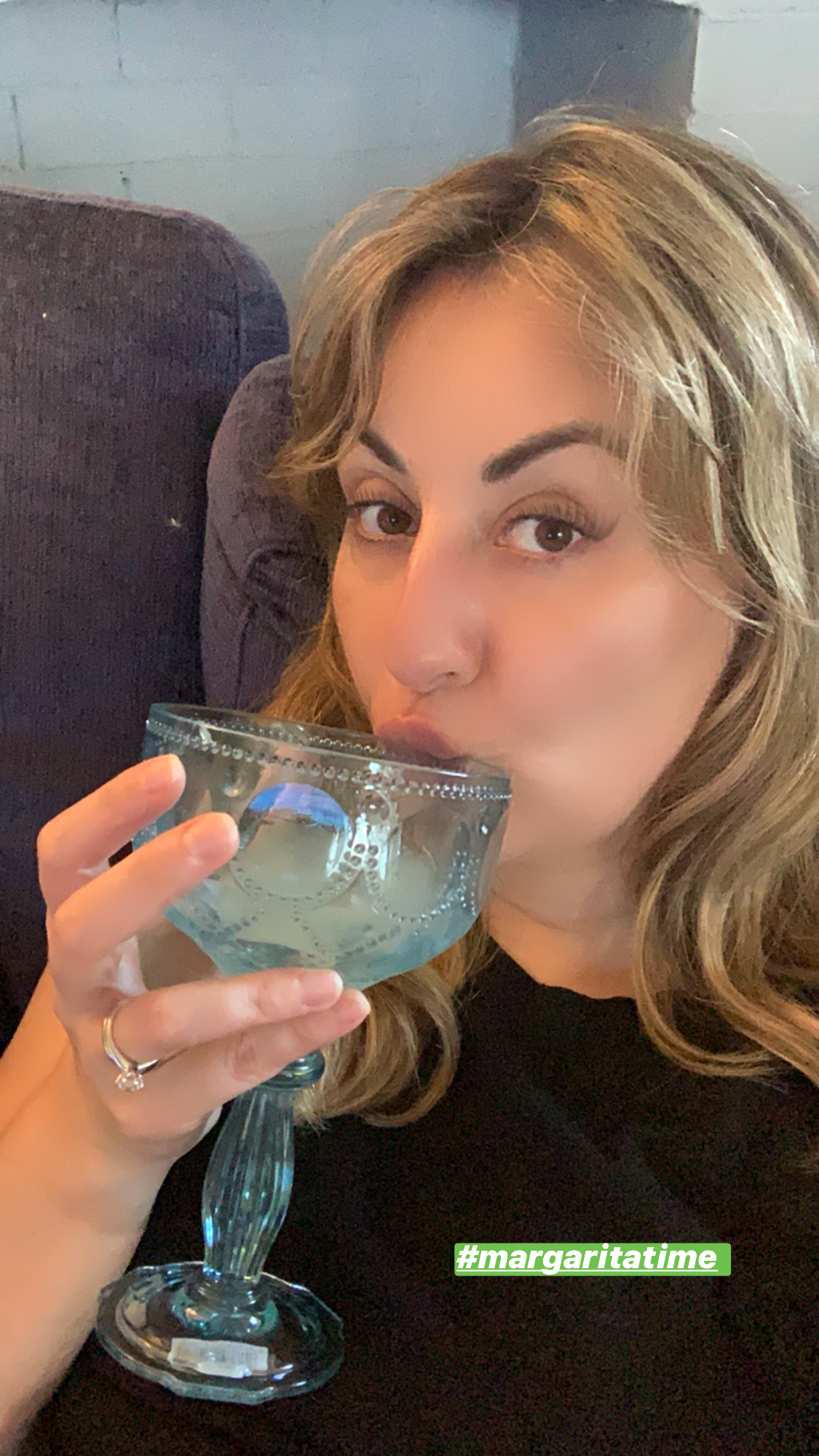 Graziela Oborn
I love the brace. It has helped me so much since I started wearing it. Great quality and super comfortable to wear.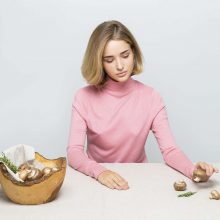 Mari
It's so comfortable to wear and I've definitely noticed a big difference in my work days. I no longer get the 3 o'clock slump. Love it!
Danka Starcevic
I love my Brace Yourself Posture Brace. It has been extremely beneficial for my terrible posture. It has alleviated pins and needles I used to get in my neck and upper back and very subtly shifted my spine into the right position without any discomfort. It's very comfortable and trained my brain to stand upright with minimal intervention or pain. I have recommended to all my friends that were skeptical that posture braces work. They are just as elated as I when I purchased mine and are seeing results in a short period of time. I would highly recommend to everyone that wants a perfect posture. Thank you for this wonder product!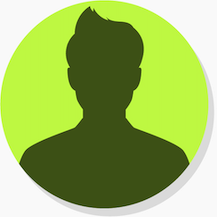 Damian Khoury
The Brace Yourself Posture Brace has been a game-changer for working from home days and going out on walks and runs. I have worn it both under and over my shirts and after a short time I barely even notice I am wearing it. What I have noticed though is how much my posture and core have improved. I recommend this for all people that work at desks and do lots of walking. It is a simple way to realign and brace your whole bodies well being. Thanks to Ros for the creativity and for providing an effective product.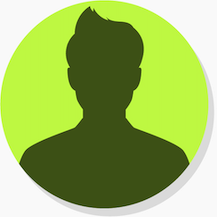 Mazin Rifai
This posture brace has been doing great! I wear it whenever I'm sitting up for long periods or doing some heavy lifting. It has saved me a lot of grief, and coupled with Back on Track's physiotherapy, my shoulder pains have stopped completely! Its minimalism is beautiful, and it feels good to wear. The tote it comes in is great too!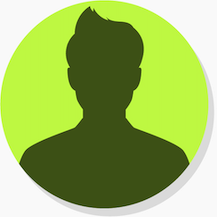 Michael Fares
Where do i begin... when I started visiting Roslyn and her team my back, as someone once told me, was as stiff as an ironing board but thanks to some physio and this incredible back brace which I wear to work or when I go for walks or just being lazy on my computer my posture has improved 200%. I would recommend the posture brace to any and all who have bad posture, thank you Roslyn and your team at Back on Track.
Why should you fix your posture?
When your bones and joints are in correct alignment, it allows the muscles to be used as they're intended, so you'll have less fatigue and more energy. In other words, the muscles don't have to work so hard to do what they're supposed to do.
Join The
Posture Movement